The world's largest solar energy PV and storage project has hit a snag after a Singapore electricity retailer that had agreed to be a fellowship client for the renewable energy generated by Australia's $26 billion Sun Cable project revealed it would shut down operations amid a career-high spike in electricity prices.
Singapore's largest independent power supplier, iSwitch Energy, has stated it will depart the market next month, as the global energy crisis has taken a major toll on electricity costs in the city-state, which imports virtually all of its energy needs.
iSwitch, which had committed its support as a foundation customer for Sun Cable's proposed $26 billion Australia-ASEAN Power Link (AAPL) in northern Australia, said on November 11 that it will stop retail operations due to "current electrical market circumstances."
"Approximately the past six years, iSwitch Energy has had the honour of servicing the Singapore Electricity Market and together saving consumers over $150 million on their energy bills when compared to the SP Tariff," iSwitch stated in a letter to its clients.
"We've also assisted in keeping the focus on sustainability and the green aims that we know are so important to all of you."
The bankruptcy of iSwitch might have repercussions for the planned AAPL project, which would use an undersea transmission link to transport solar energy from Australia's Outback to Singapore.
Solar Energy Turmoil Downunder
In 2019, the independent retailer promised to assist the project as a foundation off-taker for the solar energy generated by the projected 14 GW solar farm, which would be paired with an estimated 33 GWh of battery storage.
The solar energy project is being built on a 12,000-hectare site in the Northern Territory's Barkly Region
It will supply power to Darwin and Singapore via a 4,500-kilometer high-voltage direct-current (HVDC) transmission network
It includes a 750-kilometre overhead transmission line from the solar farm to Darwin and a 3,800-kilometer HVDC submarine cable from Darwin to Singapore.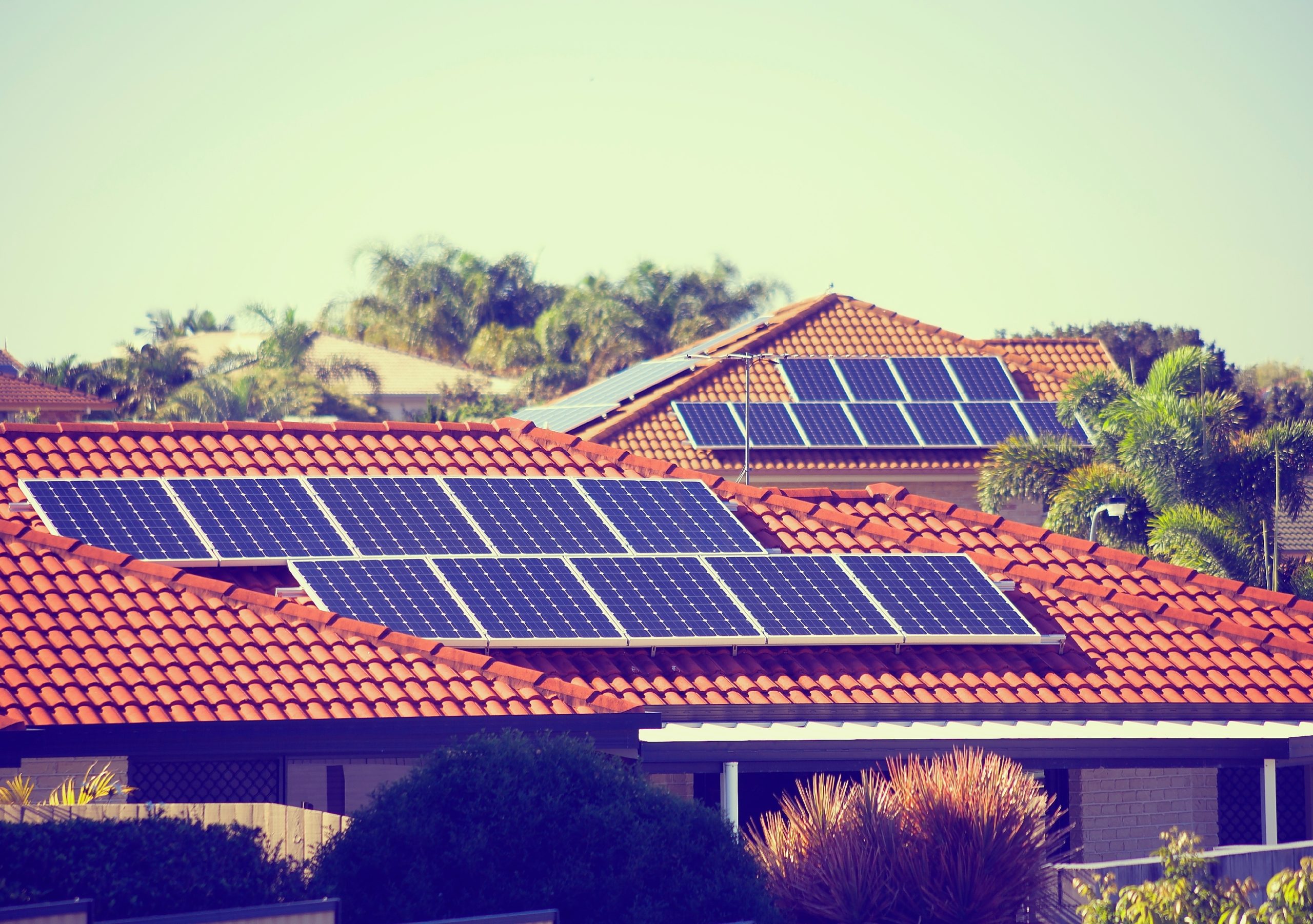 According to Sun Cable, the AAPL is projected to create enough renewable electricity to power more than 3 million households every year and to be capable of supplying up to 20% of Singapore's entire electricity demand, with supply beginning in 2027.
In its release, iSwitch made no mention of Sun Cable but stated that customers' electricity accounts will continue with iSwitch Energy until November 11, when they will be handed to SP Group, Singapore's state-owned power supplier.
Singapore is the unfortunate example of increasing worldwide gas prices, which have reached all-time highs in Europe and Asia this month. The rising rates have also impacted energy suppliers in the United Kingdom, where several energy businesses have gone bankrupt, while China and India are experiencing power shortages and outages.
Singapore's Trade and Industry Minister Gan Kim Yong recommended families earlier this month to save power as fossil fuel costs continue to rise.
According to Gan, fuel costs have more than quadrupled in the last 18 months, with power prices increasing 54 per cent in the first half of this year compared to the same period last year in key advanced nations.