The Clean Energy Council Approved Solar Retailer program allows companies who sell solar and storage to demonstrate their commitment to ethical sales and marketing activities as well as industry best practices.
Consumers are increasingly seeking for Approved Solar Retailers to ensure they are acquiring solar and storage from a reputable firm.
The initiative, authorized by the Australian Competition and Consumer Commission (ACCC), intends to raise the bar higher than the minimum criteria set by government and legislation, resulting in a higher level of service in the solar and storage industries. Your company must satisfy the conditions outlined in the Solar Retailer Code of Conduct to become an Approved Solar Retailer.
Buying solar or storage may be a complicated and perplexing procedure. Consumers want to know that they are buying from a retailer that is dedicated to providing excellent service and adhering to industry best practices.
The Approved Solar Vendor program is rapidly becoming the basic foundation for consumers looking for a trustworthy retailer.
With that being said, Solaring is now proudly approved by the Clean Energy Council. The Australian government advisory body on Renewable Energy have given their stamp of trust and approval for Solaring.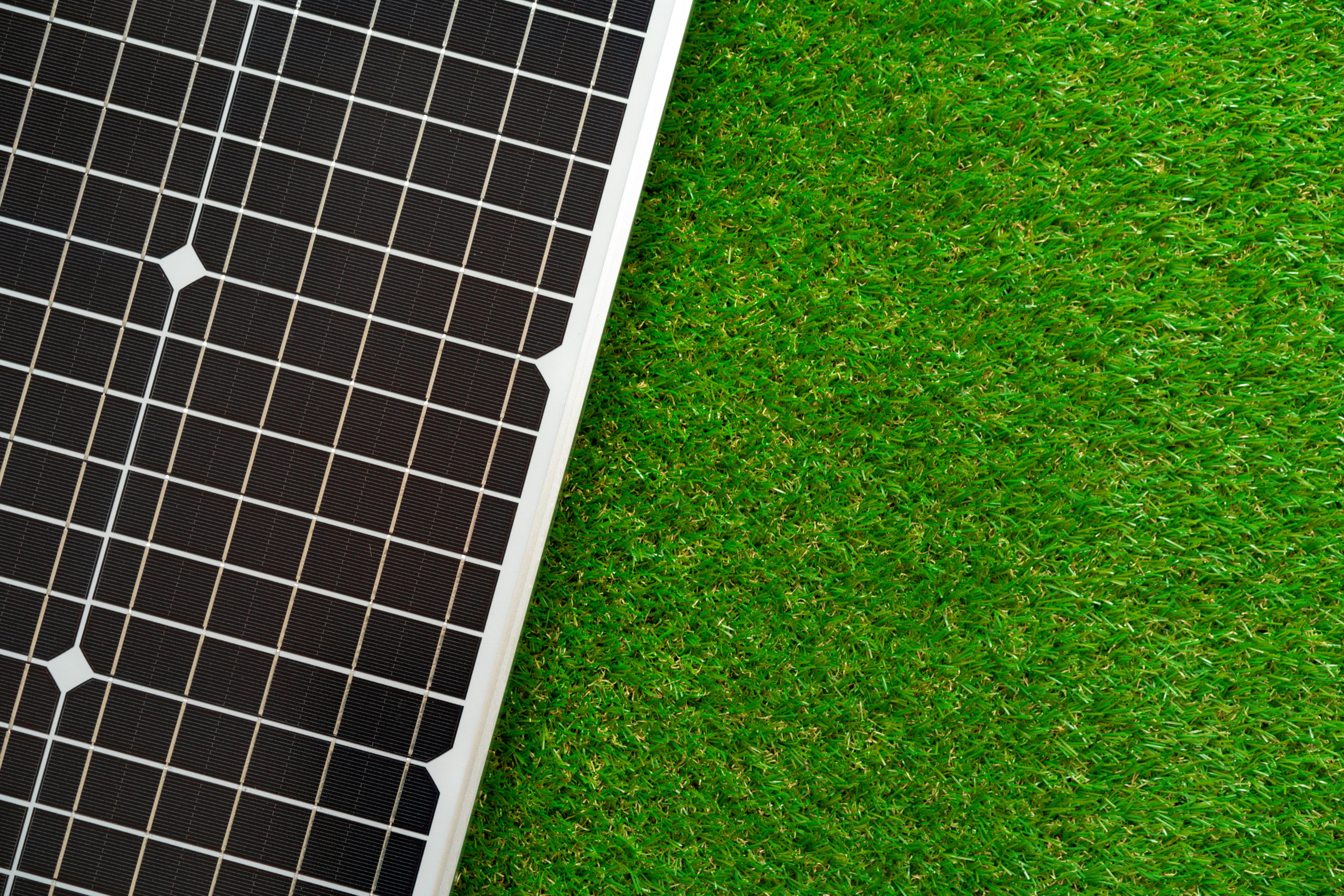 From the Consumers' perspective, this is a massive leap since you don't have to worry about the legitimacy of anything in particular from Solaring. The Australian government recognizes the same wholeheartedly and you'll be breathing a sigh of relief with utmost trust.
Now, purchasing from a CEC Approved Retailer like Solaring has a lot of prerequisites and benefits compared to purchasing the same Solar Energy Systems from a Non-CEC Approved Solar Retailer.
These are some of the points that should come in handy from a customers' standpoint:
Pre-Sales – To safeguard you from deceptive and unscrupulous sales techniques, you are given all of the essential documentation so that you fully understand your purchase. Honor your legal protections regarding cooling-off intervals and provide you with the option to withdraw and receive a refund.
Installation Procedure – Be completely responsible for the activities of our professionals or suppliers – Provide you with the relevant documents after the solar energy system has been installed and authorized
Post-Sales – Thoroughly enlighten you from the system selection process through installation and activation of your solar system – In the event of a complaint, maintain a fair and transparent procedure and respond to you within 21 days.
With all this being said, this is possibly the best time for you to invest in Solar energy. Firstly, the prices of Solar systems will increase as days progress so you must get them as early as possible.
And secondly, with the Clean Energy Council approval, rest assured that your hard-earned money being invested in renewable means of energy won't be jeopardized by any stretch of the imagination.