The Best Solution of Wind & Solar Energy
About
We're able to offset expensive electricity prices because our solar panels produce energy much more efficiently than traditional utilities. You save money by paying for power at a rate that's lower than what your utility can provide. Plus, it's expensive. We offer a cleaner and safer alternative so that we can all feel good about energy again.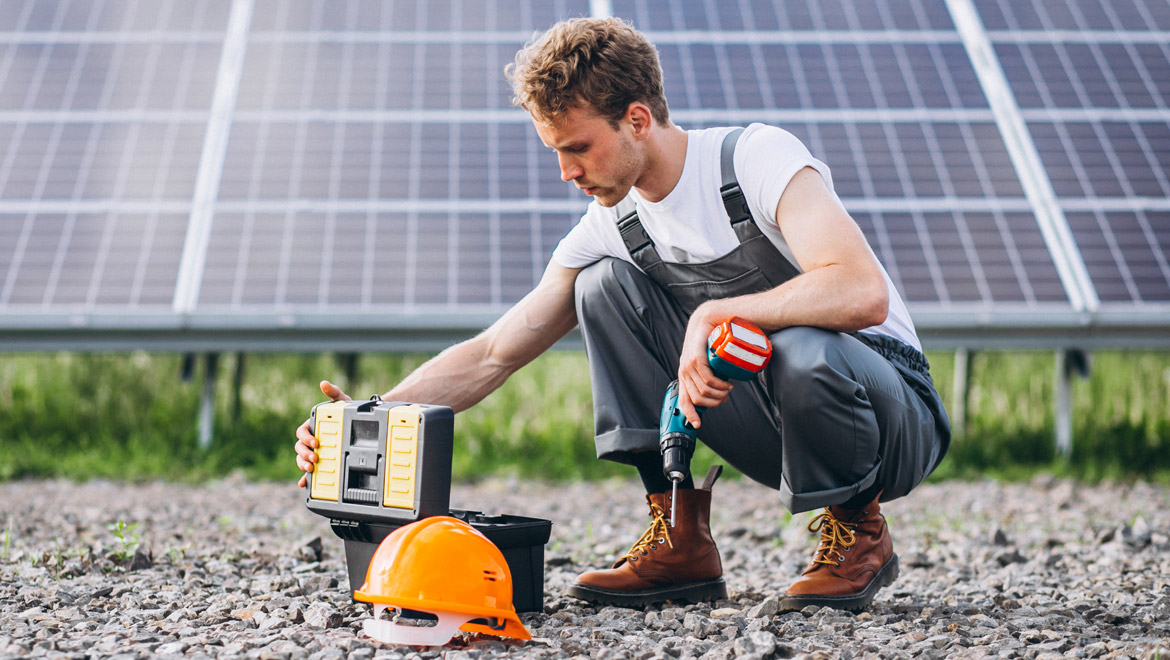 All functions including supply chain, value chain, project scheduling, manufacturing, services and spares, technology, R&D, etc. are integrated to give a complete solutions package.
Have Questions? We are Here to Help You!
IRecco is among the world's leading renewable energy solutions provider.
Meet Our Proffesionals
Team