The Best Solution of Solar Energy
About
Solaring is one of Australia's most sought after Renewable Energy Solutions providers, with its headquarters in Adelaide. Solaring prioritizes the use of Renewable Energy and optimizes the generation of it, thereby enhancing the utilizing potential of it in the long run.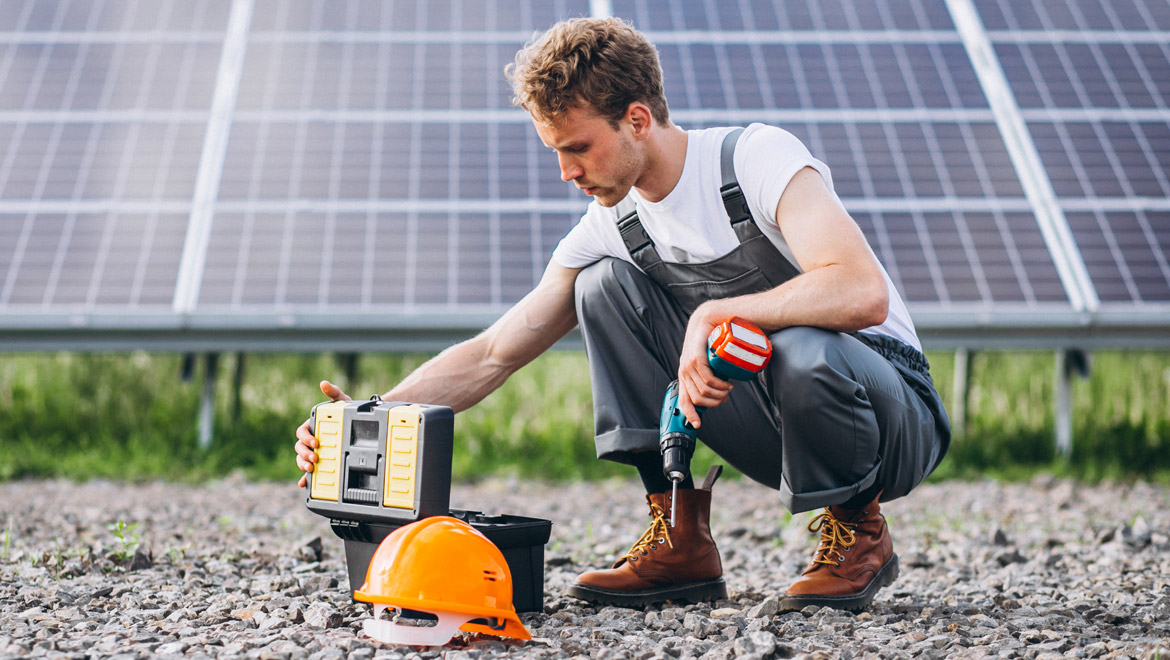 All functions including supply chain, value chain, project scheduling, manufacturing, services and spares, technology, R&D, etc. are integrated to give a complete solutions package.
Have Questions? We are Here to Help You!
Leading solar service provider in SA!
Meet Our Proffesionals
Team