A local wind farm has provided solar energy panels to several community facilities in Victoria's Golden Plains Shire.
The Golden Plains Shire is in Western Victoria. It has a land area of 2,703 square kilometres and a population of roughly 23,000 people, 5,000 of whom live in Bannockburn, where solar panels are already a regular sight.
GPG Australia's Berrybank Stage-1 Wind Farm, which began commercial operations in July this year, is likewise located in Golden Plains and the neighbouring Corangamite Shire.
Stage 1 is made up of 43 turbines with a total installed capacity of 180 MW and is planned to generate 644,000 megawatt-hours of clean, renewable energy per year.
Stage 2 of the project will involve the construction of up to 36 more turbines throughout the two shires.
In addition to removing additional fossil-fuel-based power from the grid and lowering emissions, the wind farm benefits the local population in a variety of ways.
Solar energy panels have already been put on a variety of Council- and community-owned institutions as part of the Berrybank Wind Farm's Community Engagement and Benefit Sharing Plan, as part of a $170,500 solar power initiative.
As of now, 195 panels have been erected in seven different locations, along with the Bannockburn Family Services Centre and the Meredith Community Centre. PV installations on low-income houses in the Shire will also be part of the initiative.
"In addition to decreasing carbon emissions, the installation of rooftop solar systems at local community facilities and low-income homes would dramatically reduce their power costs," said Nathan Micallef, Berrybank's Community Engagement Officer.
Woady Yaloak Kindergarten, Northern Community Centre, Inverleigh Early Learning Centre, Haddon Kindergarten, and Teesdale Children's Centre are among the other establishments that have systems installed as part of the initiative.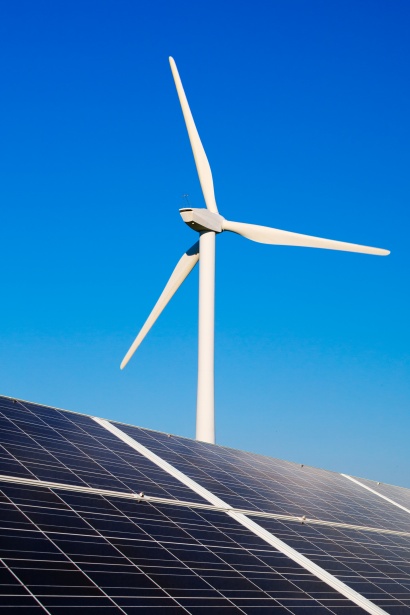 Large Renewables like Solar Energy Providing Long-Term Community Benefits
Large-scale renewables can provide a lot of benefit in the community further than the building period, which is frequently a sugar rush of jobs.
While it's always wonderful to hear about large-scale wind and solar energy projects, even smaller systems like the ones mentioned above are also making a big and continuous beneficial effect in the lives of Australians.
Installing solar energy panels helps community organisations and councils free up monies that would otherwise be spent on electricity, which can then be allocated to other essential activities that benefit many people.
The community benefits package complementing the Stubbo Solar Farm project in New South Wales is just another example of large-scale renewables doing excellent.
This comprises a $100,000 upfront deposit to Mid-Western Regional Council, as well as about $120,000 in ongoing contributions for community improvement programmes. Bomen Solar Farm, also in New South Wales, is contributing $250,000 to an extensive replanting project, among other things.