Due to challenges occurring beyond our borders, the availability of high-quality solar panels in Australia may become more restricted and expensive shortly.
PV-Tech reported late last week that top producers Longi, JinkoSolar, Trina Solar, JA Solar, and Risen Energy were warning that rising material and transportation prices were endangering the sector. Polysilicon, for example, remains expensive, and the cost of solar glass and adhesive films has also risen.
These cautions aren't recent; JinkoSolar has been discussing the concerns for quite some time. However, with China being in the middle of what has been dubbed an energy crisis, the five major players have asked the enterprises they supply to postpone projects, which are presumed to be solar farm projects.
The crisis is now affecting both small-scale and commercial solar in Australia. We learned yesterday that a major Australian solar distributor had been informed during the previous few days that many of its scheduled shipments had been delayed or cancelled. This wasn't occurring with just one or two of its main solar panel suppliers, but with all of them.
Intermediate Report on Solar Panel Prices in Australia
So, what's been going on with solar system prices in Australia recently?
As we indicated in our September Australian Solar Prices analysis, while system costs have usually held up well over the prior 12 months considering the conditions, this wasn't guaranteed to continue.
As the month progressed into October and the Index was updated to cover September, the following is what we're seeing right now. After any discounts and grants, this is the mean installed cost per watt for all solar power system sizes in all states.
The cost per watt increased somewhat in August and has since proceeded to grow sharply for systems acquired in September, returning to levels observed in August 2020.
However, because the Index is updated in real-time and it is still early in the month, the situation may alter when more information regarding September purchases becomes available.
It will also differ from state to state; for example, current NSW numbers indicate a modest drop in cost per watt. But, at this point, what the Index's national number indicates, together with what is being reported elsewhere, indicates that it's a situation worth keeping an eye on.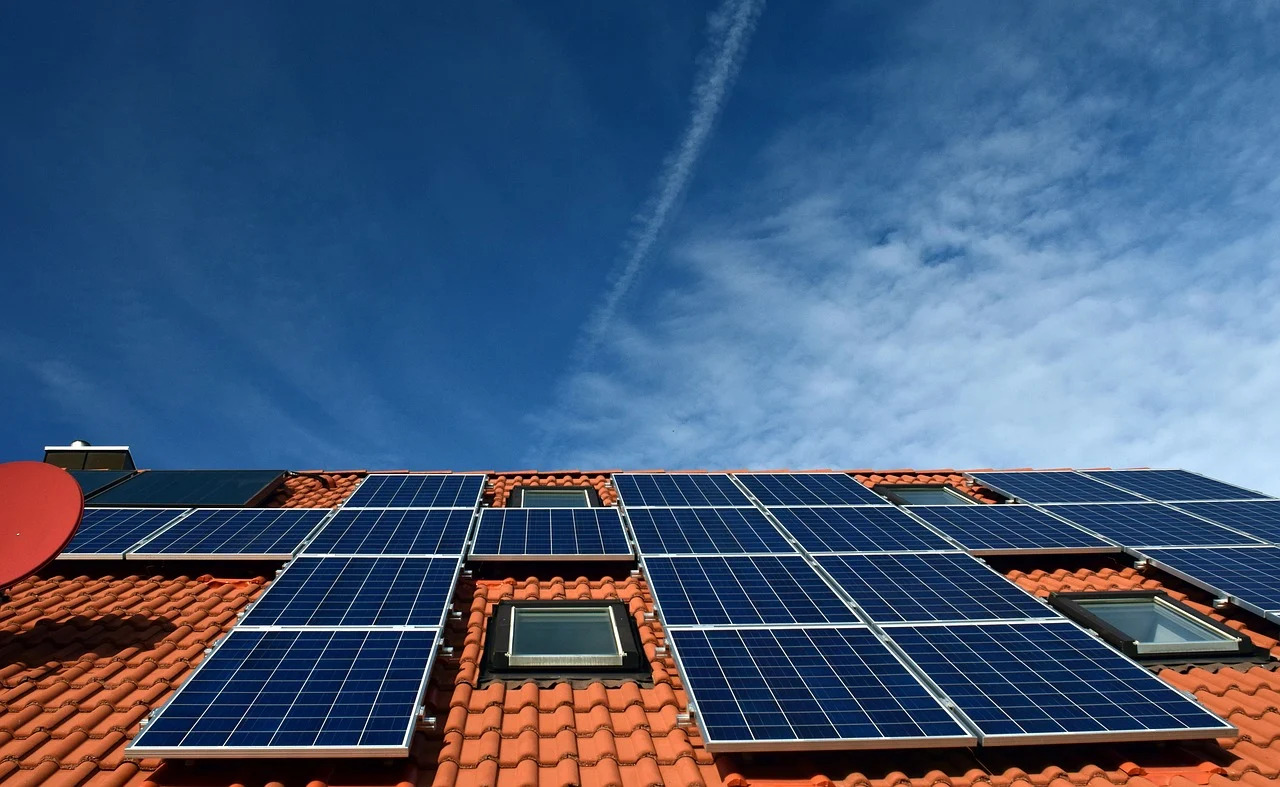 Even if the price of solar panels continues to grow, they will remain an excellent investment. However, for Australians contemplating solar power, this may be a good time to investigate the concept and take advantage of any stock installers that may have to remain at lower pricing.
Pay close attention to the solar panels mentioned in a system quotation and do your homework, since some installers may use lower-quality panels owing to cost and supply difficulties.
It's also worth noting that the national subsidy (also known as the "solar panel rebate") will be reduced again at the start of next year.
As they say, a bad wind blows no good, and if the situation in China persists, it might give a tremendous chance for Tindo Solar – the only Australian producer of solar panels.
Tindo said around this time last month that decommissioning of its present production site in Adelaide had begun, and that the business was awaiting the arrival of equipment for the new facility, which would be located close to the old factory. At the time of publication, it was unclear how this was proceeding. Without a doubt, the corporation is eager to have it up and running as quickly as possible, if it is not already.
Solaring urges everyone to get in touch and set up a discussion of sorts. If not for today, later on, we will have to move to Solar Energy. We strive to make things easier for you.