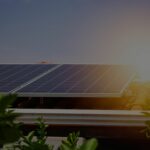 Affordable Solutions for a Cleaner and Brighter Future
Go Solar. Power Up
Learn More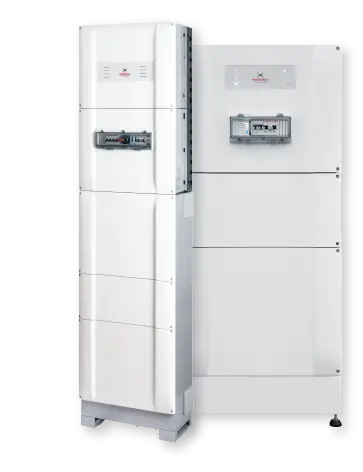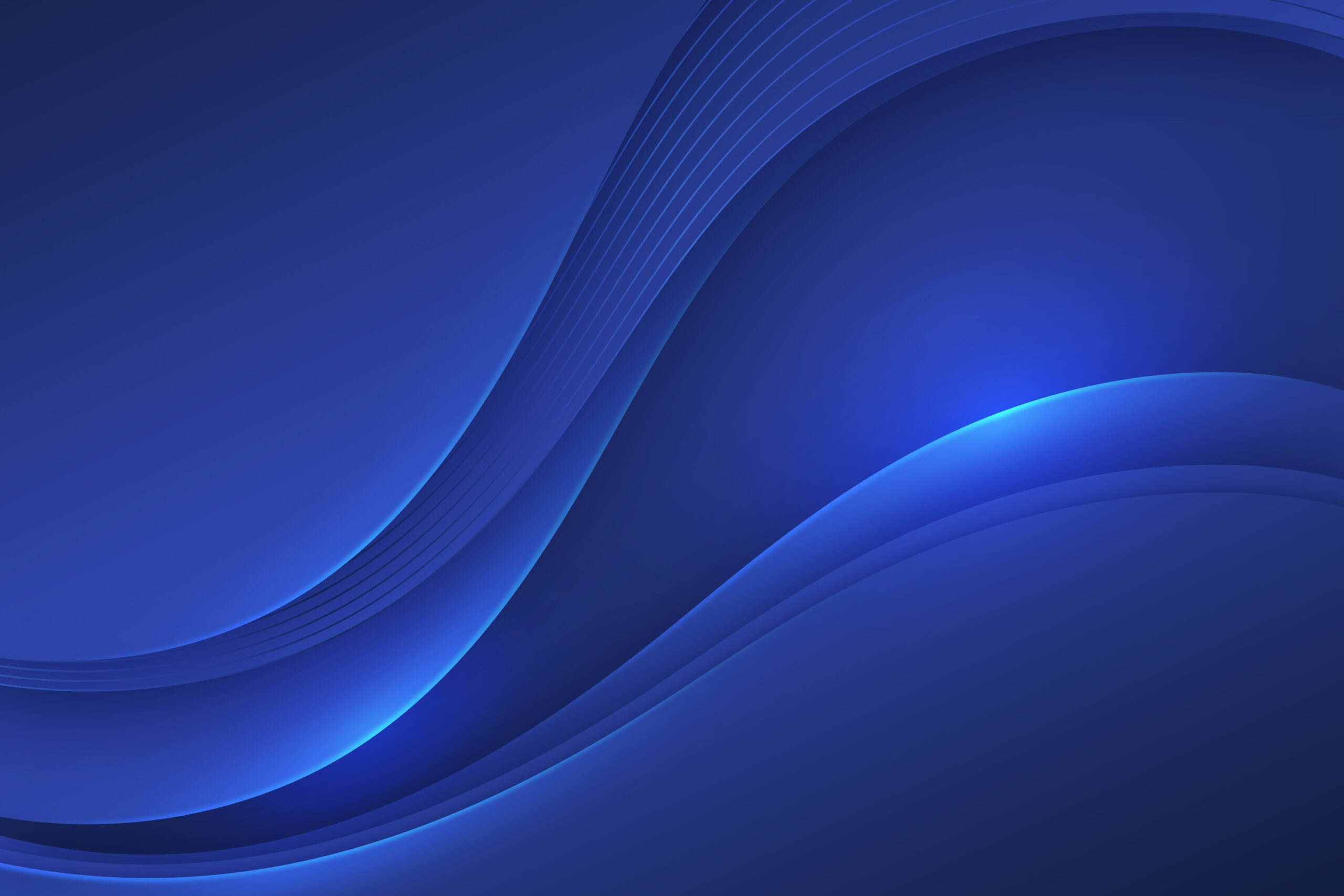 Design - Sleek - Durable
Efficiency
Learn More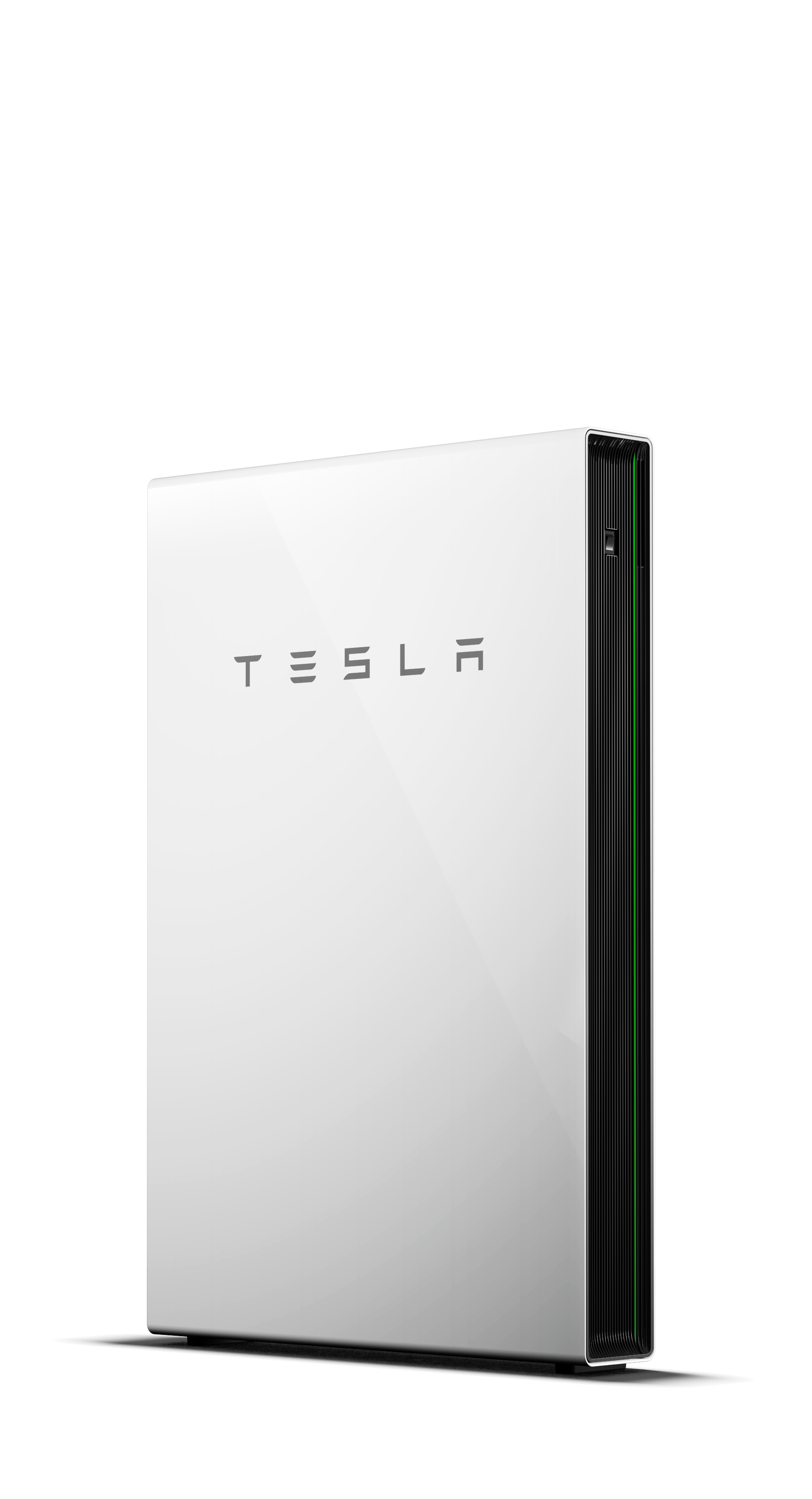 Save time & Energy while you charge
Wallbox
Buy WallBox Home Solution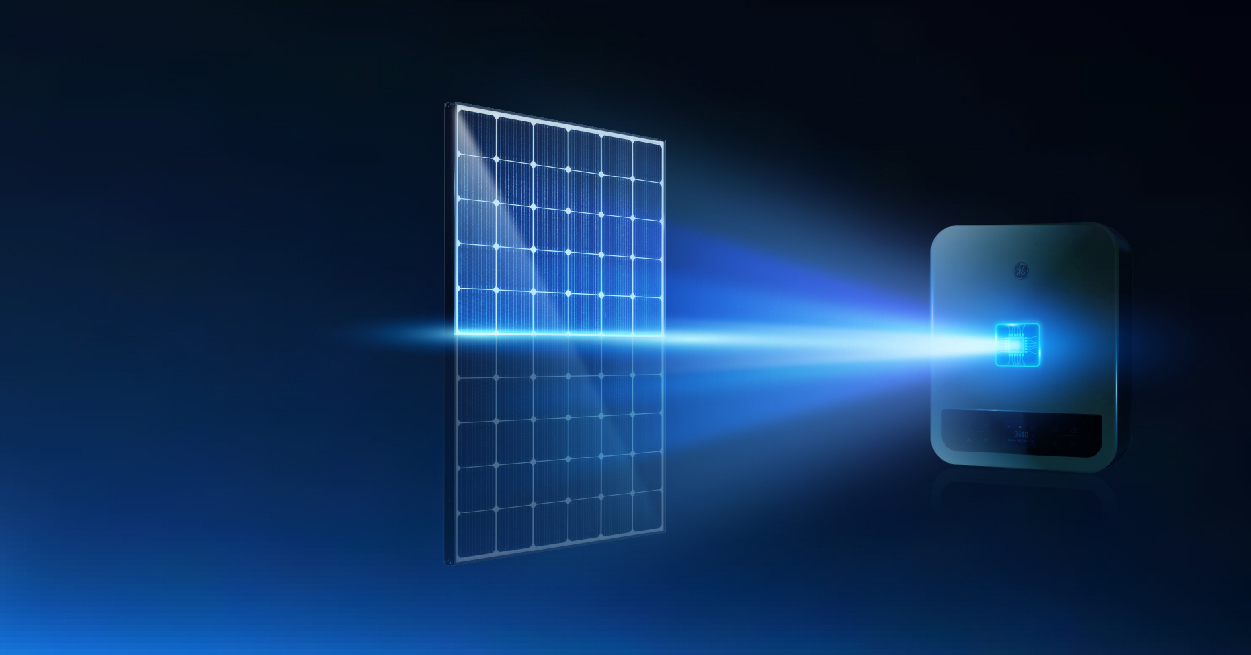 Design
Sleek
Durable
Efficiency
Learn More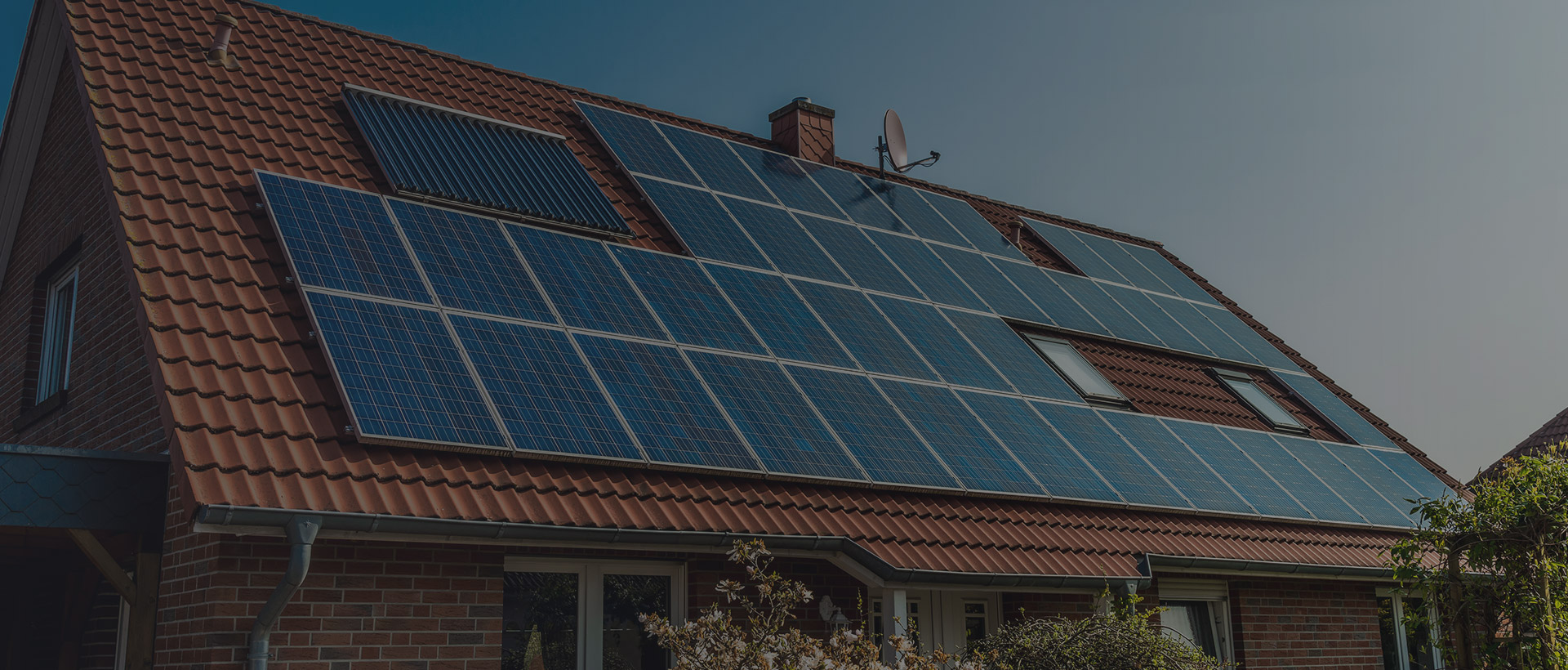 Customized
Solar Panels

We make going solar easy. Every step of the way.
Adelaide
CORPORATE
Free Site Evaluation
HOME Alpha ESS 10.3
battery
Extremely reliable and durable, with an unmatched warranty at this price. Tough enough for Aussie summers.
Learn More
Enquiry on call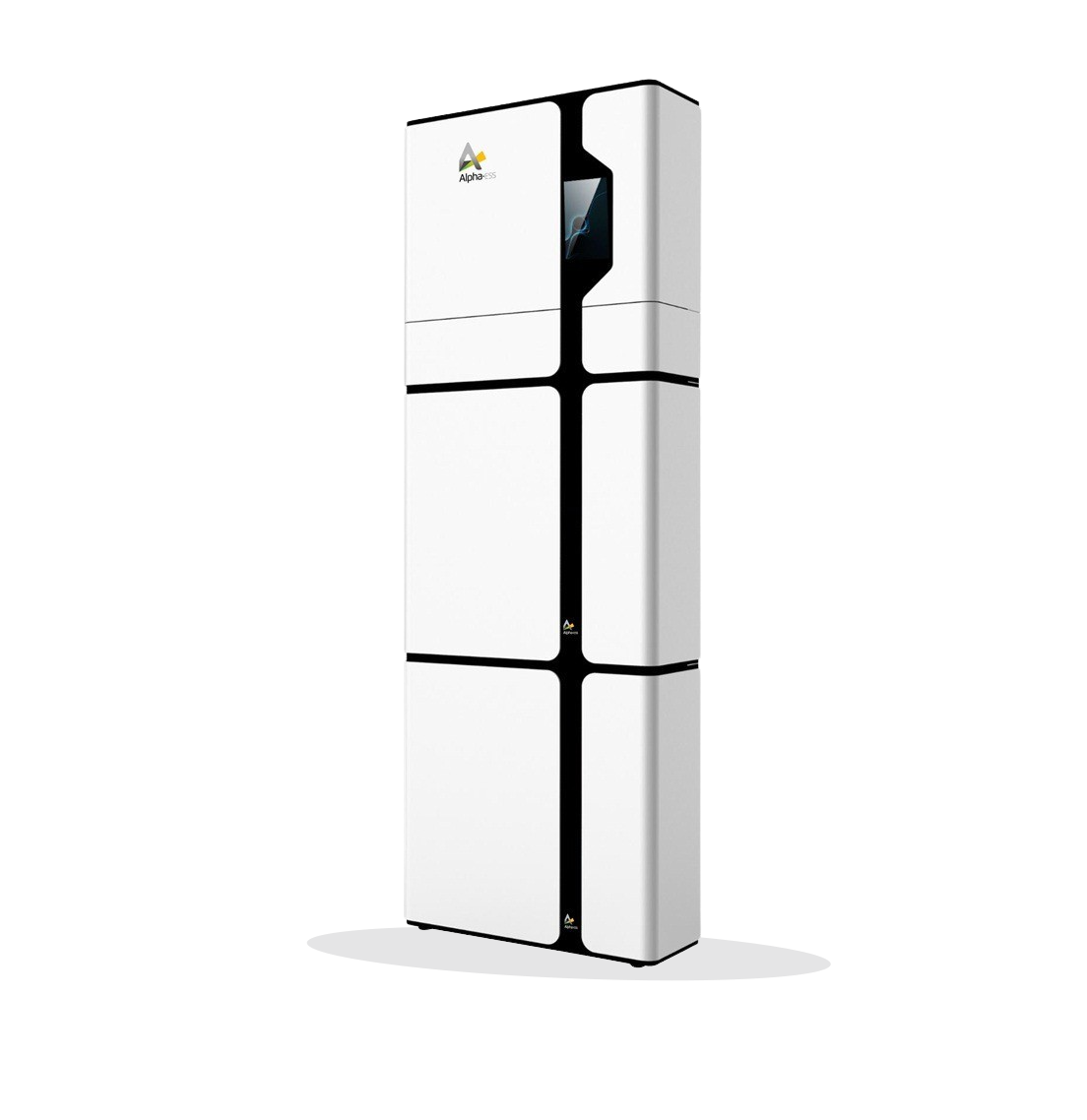 Solar Feed-in Tariff* Plus Energy Trading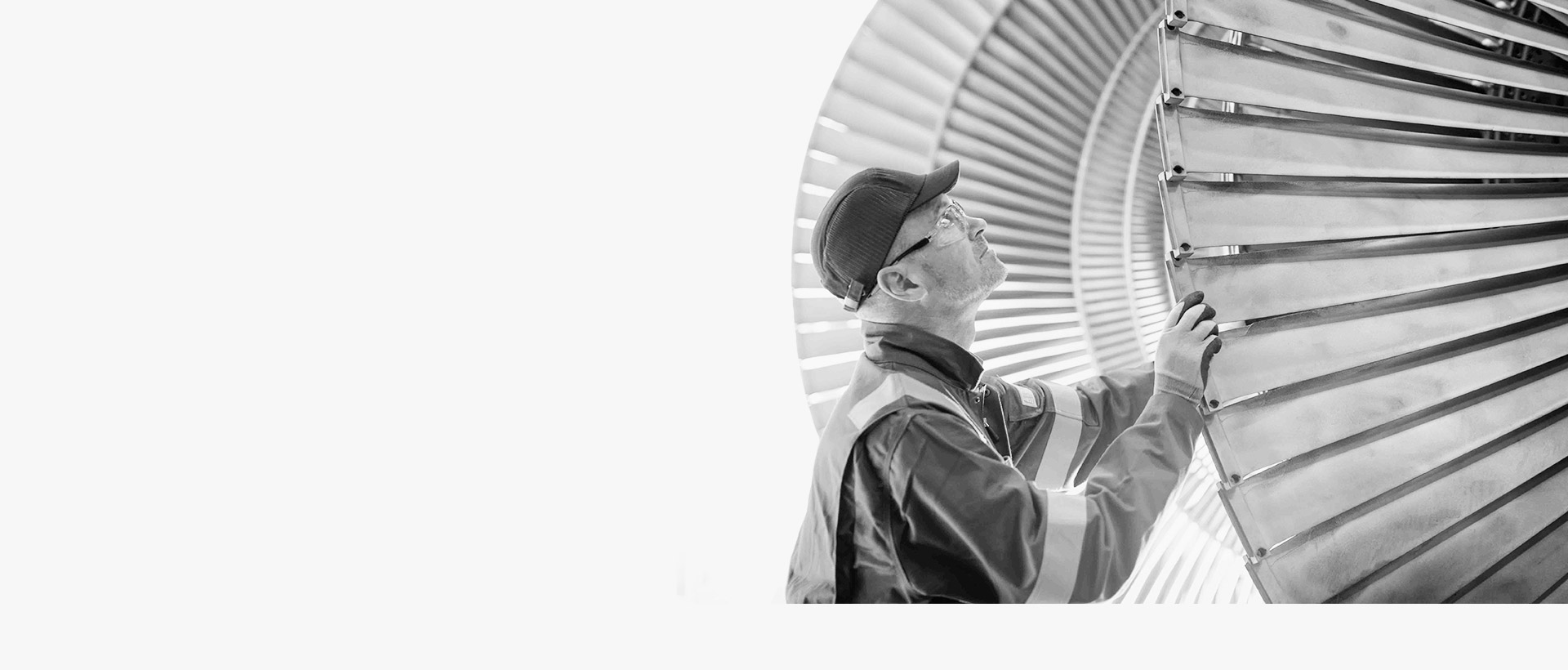 Proven Renewable
Energy Solutions
With over 14+ years of experience in energy storage, we're not only capturing energy from the wind and sun, we're storing it.
energy
Learn More
Enquiry on call
Solar Company in Adelaide
ABOUT
Our Mission
Our Vision
Philosophy
Solaring provides solar system that enhance and optimize your energy usage to better levels.
Being a safer and greener alternative to the current means of energy is the mission for Solaring.
Understanding the local dynamics is key. Solaring aces at being an Australian brand and at providing products and services of the finest quality possible.
Zeroing on naturally renewable sources of energy is the way forward and Solaring rightfully believes so. This is keeping the planet and its population's safeguard in consideration.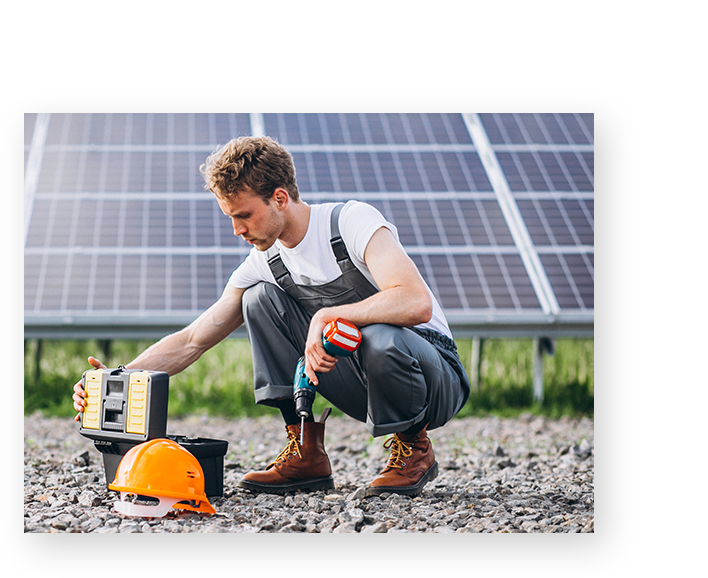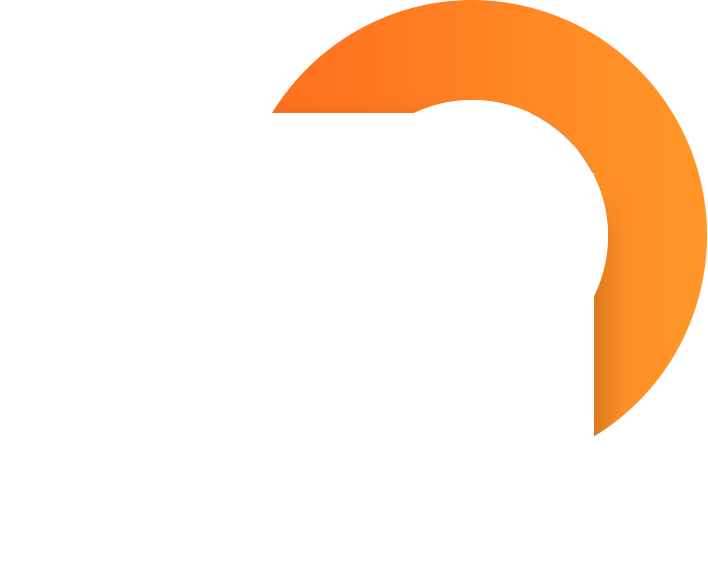 Have Questions? Call Us
 1300 787 999
Solaring headlines one of South Australia's providers dealing with Renewable Energy Solutions.
Few Reasons to Choose Solaring
Why us
Our solar panels blend into your roof with integrated front skirts and no visible mounting hardware. The result is a clean, streamlined look.
Solaring Work Process
Steps
Our work process is pretty simple, avail a free on-site evaluation, Installation planning,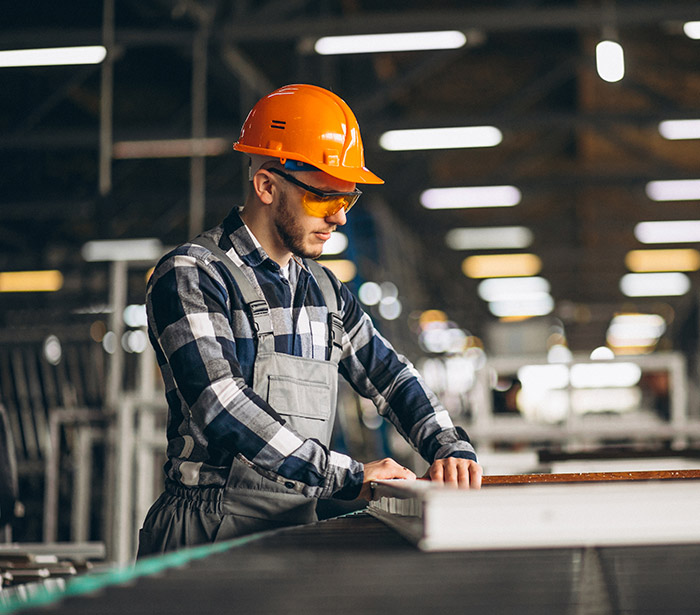 Save the Planet by Using Renewable Energy
Future
Solaring is one of Australia's most sought after Renewable Energy Solutions providers, with its headquarters in Adelaide. Solaring prioritizes the use of Renewable Energy and optimizes the generation of it, thereby enhancing the utilizing potential of it in the long run.
With over 1200+ panels installed, Check out the latest works we have done across south Australia.
Read Our Latest News
Blog
Have Questions? We are Here to Help You!
Solaring is among the SA's leading renewable energy solutions provider.