The national government of Australia is interested in clean energy technology, and it is financing $40 million in r&d to cut the price of generating energy from solar panels.
The Australian Renewable Energy Agency has dedicated $40 million of the $1.6 billion cash infusion it got last year to low-cost solar, which has been identified as one of six priority sectors under the national government's low-emissions technology mission.
Solar power has already pushed coal and natural gas into the power system, but the government says even inexpensive alternative sources will help enable environmentally friendly aluminum and steel possibilities to push the backup energy storage and reduce the price of clean hydrogen, which is resource-intensive of energy to be produced.
Because the technique requires power to run compressors that pull carbon generated in industrial applications out of the air, affordable solar power is required to make carbon capture and storage financially feasible.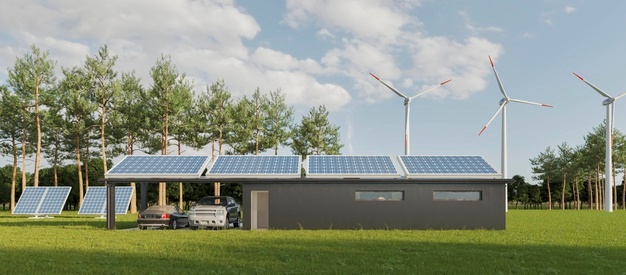 "Australian experts have been at the forefront of solar research and development across the world. "Today, an Australian-designed technology is used in 90% of solar panels throughout the world," Energy and Emissions Reduction Minister Angus Taylor remarked.
He termed the line "Solar 30 30 30" to express the low-cost renewable energy unit, which targets a module efficiency of 30% to 30 cents per watt by 2030.
Mr. Taylor stated, "The Solar 30 30 30 aim is key to making solar energy reduced to less than $15 per megawatt-hour."
Specialists at the University of New South Wales invented the solar photovoltaic cell, which has since become the industry norm and is utilized in over 80% of worldwide production.
In Sydney in 1983, Professor Martin Green of the University of New South Wales and his technical team developed the Passivated Emitter and Rear Cell Solar Technology, which generates more power than prior kinds of cells.