You're not the first if you're already thinking about adding solar batteries to a new or current solar PV system. Many Australian homes have indicated an interest in purchasing solar batteries to minimize their reliance on conventional power corporations, which have maintained a stronghold on them for years.
Batteries, dubbed the "frontier of electricity," enable solar energy produced throughout the day to be retained to be used at night or on overcast days when solar panels are unable to produce energy. Installing a battery to a domestic solar system may effectively quadruple the quantity of self-generated power used. Even though the advantages of solar batteries are obvious, the hefty initial cost has many people wondering if it is worth the investment now or awaits the value to drop.
The ever-living question, "How much do batteries cost?" is difficult to answer since there are various elements at work when inserting a battery, which together might affect the expense.
Home solar battery energy storage costs are now hovering around $1,000 per kWh, with setup and GST. Evaluate the type and size of the battery, the solar installers employed to conduct the task, or whether extra work is required to make the battery compliant with your installation.
Typically, houses with solar power systems may sell their excess kilowatt-hours (kWh) to the energy provider — this is known as a feed-in tariff. This begs the question: why should you store surplus solar electricity if you're getting paid for it? In truth, some businesses charge far more for what they purchase from a customer.
In this instance, each kWh saved in batteries for eventual use is worth more than sending it back to the grid. Based on the price differential, the savings connected with storing and using your power might soon pile up.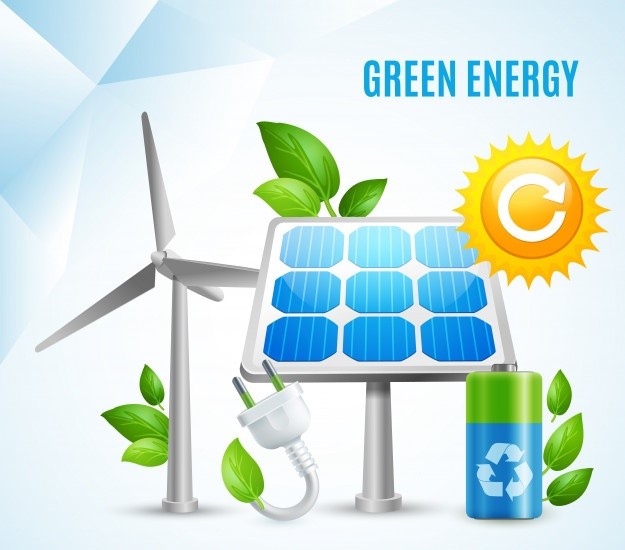 Solar batteries incentive programs at the federal and/or state levels
When local rebates and incentives are available, the financial case for batteries increases. These might range from upfront discounts on battery purchases to demand response schemes that compensate you for removing the load from the electricity grid.
In Australia, various active battery initiatives differ by state and territory:
Solar battery incentives in Victoria are available at their present value of up to $4,174 until all rebates in 2020–21 are fully distributed. They will then cut the price to $3,500.
Dwellers in New South Wales can get an interest-free loan of up to $14,000 if they establish a solar power system with batteries, and up to $9,000 if they include batteries to an already set up structure.
South Australia provides a $3,000 battery reimbursement as well as the possibility to participate in a virtual power plant (VPP). When a battery owner joins a VPP, he or she agrees to allow the power company to utilize their battery capacity in exchange for power bill credits.
The Australian Capital Territory (ACT) provides a battery reimbursement of $825 per kilowatt of electricity capacity, up to a maximum of 30 kW (up to $24,750).
Incentives may considerably increase the viability of employing batteries, either by lowering the initial cost or by improving long-term savings. When costly power is paired with battery incentives, as is the situation in many regions of Australia, the prognosis brightens even more.
The world is evolving. International agreements, global corporate attitudes, and public awareness are all moving us in the direction of a low-carbon economy. Knowing the influence our spending patterns have on the earth and the security of future generations, minimizing your dependency on the grid is a significant step toward lowering your carbon footprint.
Solar batteries are an attractive choice for Australians who have solar panels and wish to reduce their reliance on the grid. Solar battery prices in Australia, on the other hand, are now expensive.
A solar battery may not be worth the price for many Australians right now. When local power rates are high, however, the savings potential strengthens the case for solar panels with batteries.
Local incentives might also help them win the game. Finally, the benefits of battery storage aren't only financial; as we progress toward a zero-carbon future, more Australians are looking to energy storage to attain energy independence and a low carbon footprint.