As a result of China's energy crisis, Australia's leading wholesale solar distributor anticipates supply shortages and pricing rises of 20% to 30%. According to PV magazine Australia, the situation in Australia is particularly precarious, with our cheap price and equivalent market size not working in our favour in the worldwide competition for solar supply.
One-Stop Warehouse, Australia's largest wholesale solar distributor, expects supply shortages and price hikes of up to 30% to shock the market for at least the next three to six months. 
While solar module prices have been projected to rise for some time due to increases in raw material and transportation costs, China's prolonged energy crisis has created huge manufacturing disruptions, exacerbating the issue.
Andy Cheng, Head of Product Procurement and Marketing at One-Stop Warehouse, told PV magazine that Australia is in a uniquely precarious situation, contending for stocks against Europe and the United States – both of which are considerably larger markets and better equipped to tolerate pricing volatility.
Cheng anticipates that Western Australia and South Australia would be the worst hit because of their tight Covid-19 border rules, which make it impossible to supply supplies on time.
Why is Australia's position precarious?
China is the world's largest provider of solar energy, controlling not only panel production but also the whole upstream supply chain. As a result, the effects of the country's energy crisis, as well as polysilicon shortages and price increases for solar glass, aluminium, and other materials, will be felt across the world.
Furthermore, Cheng believes that transportation prices have quadrupled in the previous year, rising from about US$3,500 per shipping container to US$11,500 currently.
While Australia is a significant solar market for China, it is small in contrast to Europe and the United States, and pays less for supplies on a constant schedule, putting us in an especially susceptible situation in the global competition to obtain solar stock.
Cheng stated that to acquire goods for One-Stop Warehouse, the business has offered manufacturers more money than was originally agreed.
Despite raising its prices on October 1, the firm has had several of its anticipated shipments delayed or cancelled in the previous month.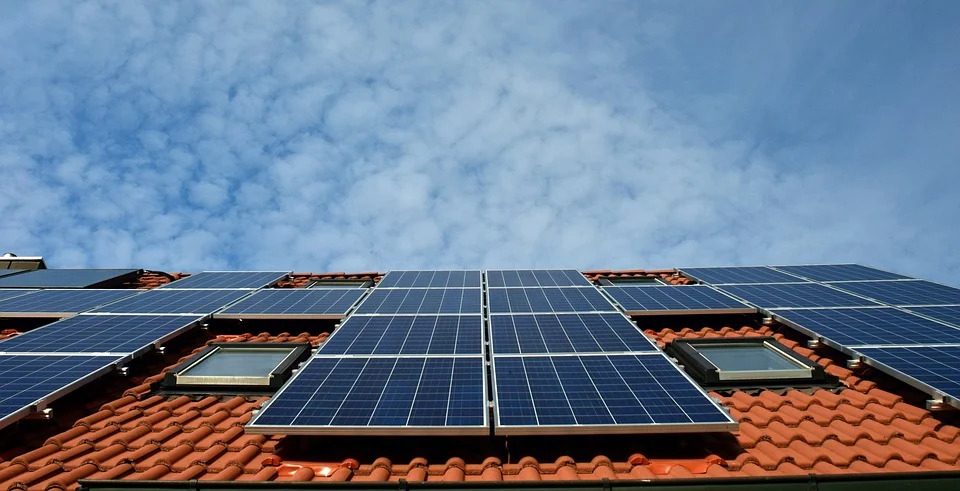 What's available?
Cheng believes that 80 to 90 per cent of One-Stop Warehouse's inventory is sourced from China. While the firm is and has been attempting to diversify its stockists since the epidemic, Cheng stated that it has encountered challenges since there aren't many completely vertically integrated solar brands outside of China.
Solaring has been constantly monitoring module pricing in Australia, finding that it has not been severely influenced as of August of this year. Cheng explained that while Australia had a good first quarter this year, frequent lockdowns disrupted our second quarter, leaving the country with an overstock.
Australia's industry is anticipated to perk up again when the country's two most populous states, New South Wales and Victoria, emerge from lockdown and relax border restrictions.
The fourth quarter of the year is normally the busiest for the Australian solar industry, and Cheng expected supply shortages during that traditionally busy season. He stated that it is now too late to get more supply for the quarter.
Damage Control
Cheng believes that the impending volatility would persuade solar firms to raise their prices more in the future. "In the past, there was a race to the bottom [in Australia], with everyone striving to have cheaper pricing than the competitors, which is not healthy," he added.
He believes the market will be able to withstand the shock and that end customers would be unaffected. "In Australia, we have high power prices, and the STC subsidies allow us to bear it… It's not a significant increase when compared to the savings from getting solar."