Buying a property with solar panels already installed might be a dream come true – or a nightmare. Here are some suggestions on what you should look for.
Lots of solar power systems have been put on the roofs of Australian homes too far.
This also means that green elements such as solar panels are increasingly being included in homes for sale. It's a great concept that your new house may save you money on energy costs from the moment you walk in the door by gathering solar energy from its rooftop.
But, unfortunately, not all systems installed in Australia are of high quality, and when combined with age.
This can mean you may be on the hook for the cost of repairing the system sooner than you anticipated – or putting your family at risk owing to electrical safety concerns. It's also possible that a solar system just isn't matching your demands.
With that in mind, here are some topics to consider regarding the system as part of your due diligence before purchasing a home.
Between 2001 and 2009, around 85,100 small-scale solar power systems were deployed in Australia. In 2010, there had been 198,000 installations, while in 2011, there had been 360,745 installations.
This indicates that there are more than 500,000 units out there that are 10 years old or older. It's a good idea to discover out how old the system is, as this knowledge influences other factors.
In a Nutshell: Solar Panels
Solar panels made by reputable companies should last for decades. However, Australia has a fair amount of non-compliant rooftop panels. It might be difficult to determine the brand of solar panels simply by looking at them as:
They're on the roof, which isn't the safest place to be digging around.
Brand identification will not be visible on the panel face; labelling will be located on the bottom.
Figure out what kind of panels were placed and then read evaluations of the company — not just to see whether the panels are excellent, but also to see if the firm is still in business and has an impact on The Australian economy to support them.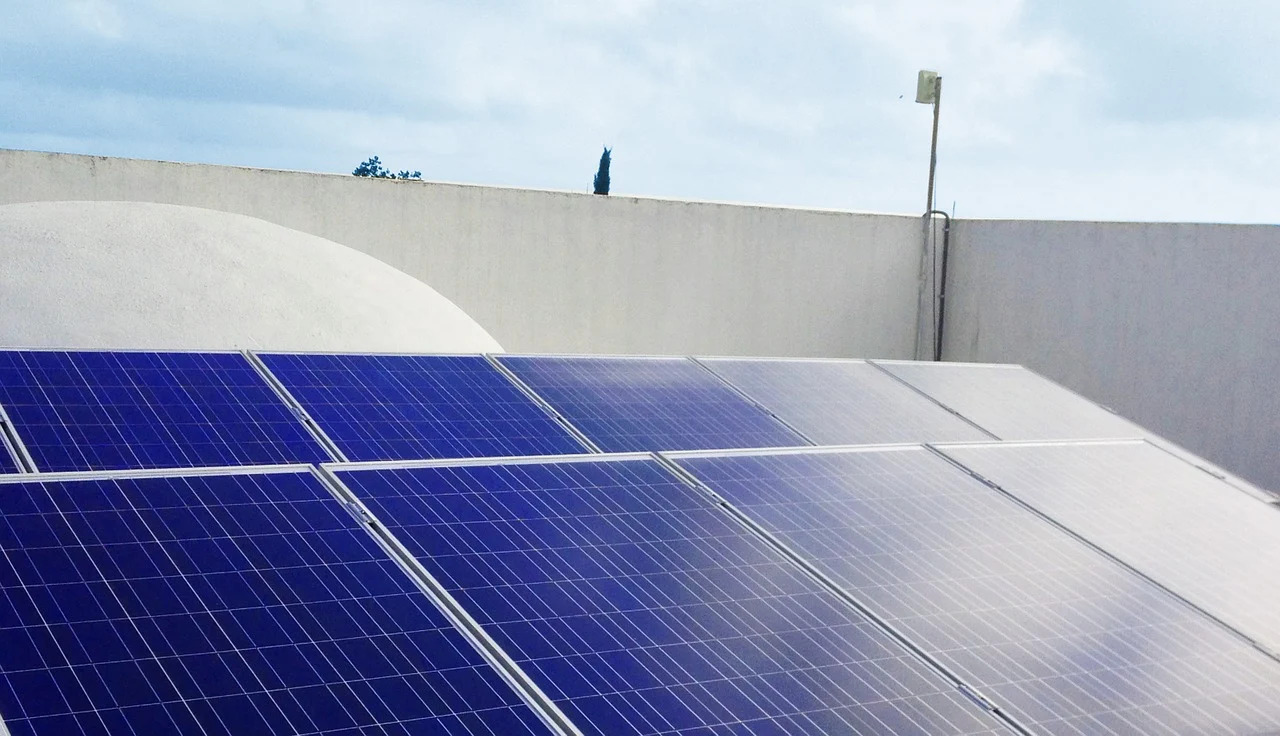 Determine the total capacity of the solar panels as well. Older solar power systems may be relatively modest, and upgrading them may be prohibitively expensive or impossible.
The same is true for solar inverters, however, this element should be much important to discern. The inverter will most likely have a logo on the face and a label on the side indicating the brand, model, and capacity. Acquire data and then research the inverter brand's ratings.
The age of the solar inverter is also an essential consideration. Because it is the system's mainstay, its lifespan will be lower than that of solar panels. If the inverter is more than 10 years old, a renewal may not be far away, and it might cost between $1,400 and $2,000, based on the manufacturer and capacity selected.
Warranties and Documentation
Determine what kind of paperwork will be offered to you – user instructions, electrical safety certifications, and any warranty papers are very crucial.
Many high-quality solar manufacturers enable the residual warranty on equipment to be handed to a new owner, as long as the components are not relocated. However, there is another thing to confirm.
However, the guarantee on the installation and configuration may not be transferrable – verify with the installer on this.
Purchasing a property may be a stressful time – there is a lot to think about and several questions to ask; nevertheless, make sure that getting specifics about the home's solar system is on the agenda.