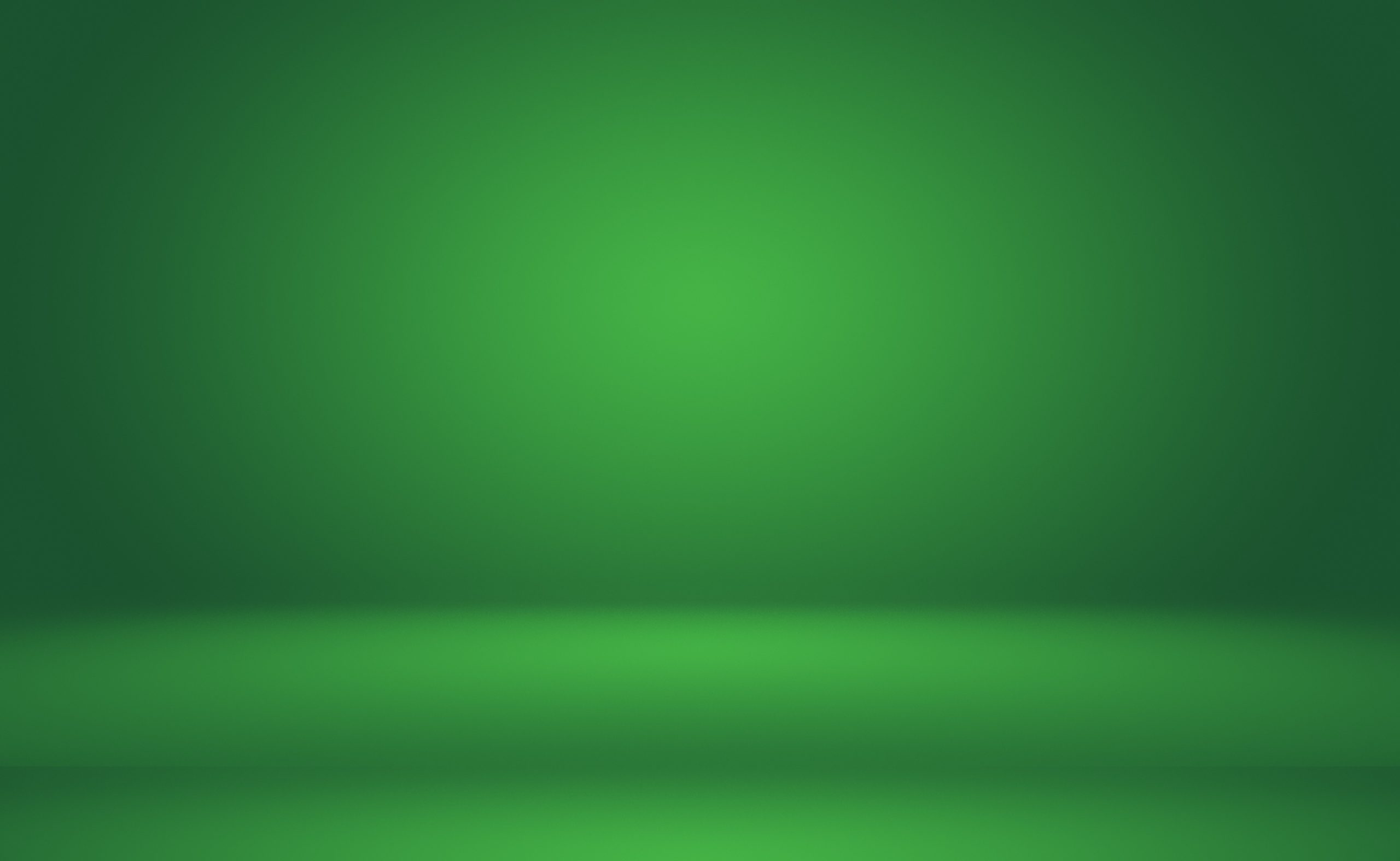 Fill Form Below
work from
home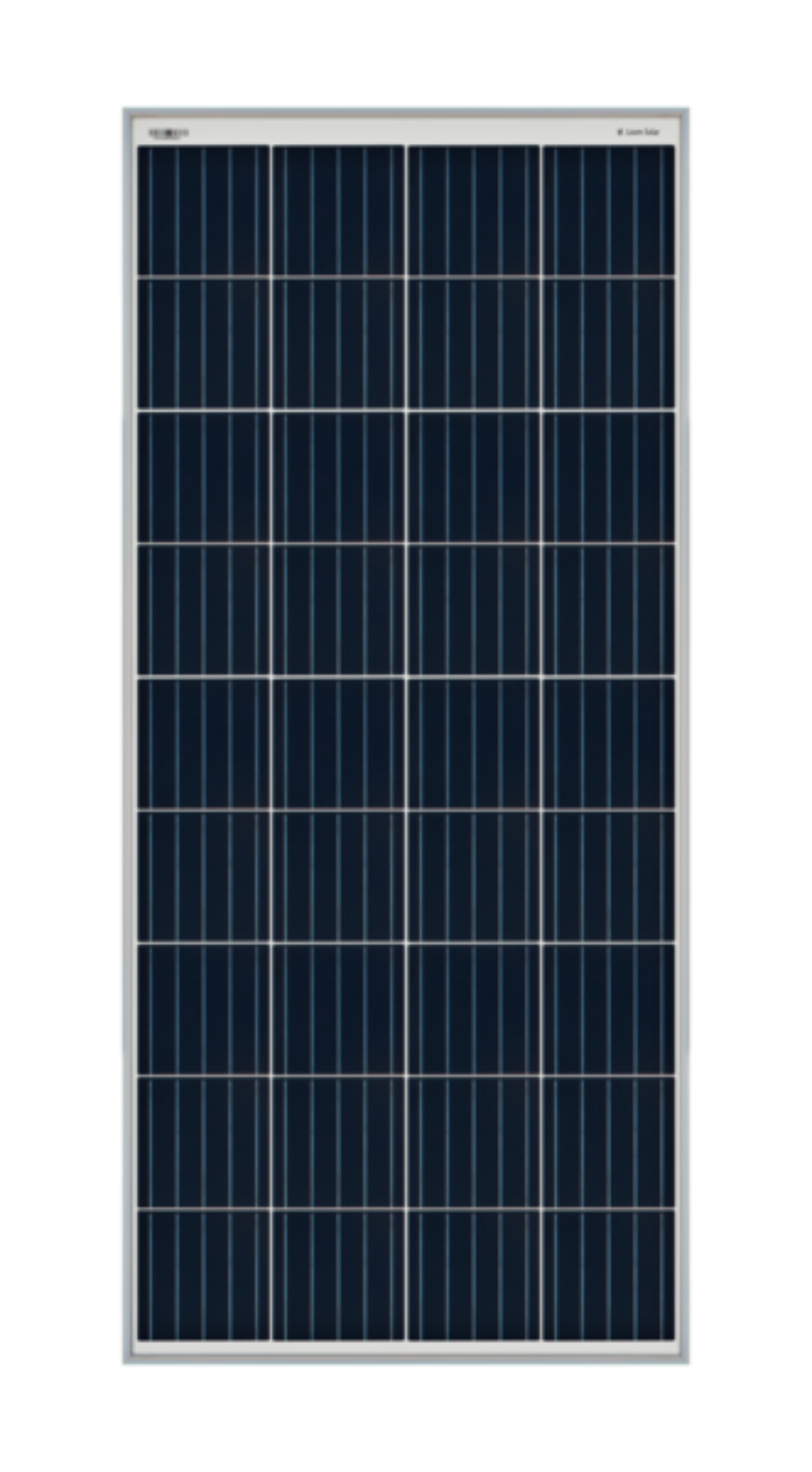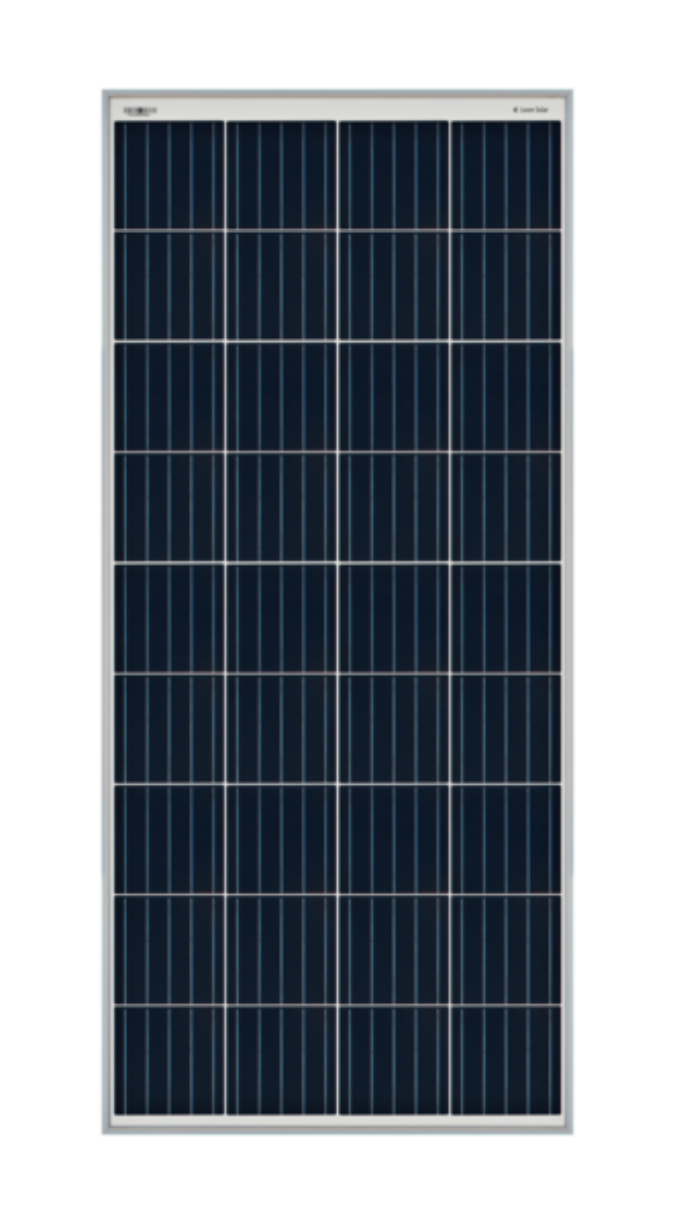 Solaring Biggest Offer Ever
1999*
Solaring 1st Anniversary
ONLY 100 Homes @1999*
Solar Panel Specifications
Adelaide Homeowners!
A Solar Offer Never Seen Before! Get FULL Solar Panel Installation for $1999*.
For our 1st Anniversary, Solaring has decided to help homeowners save on power costs in these rough times.
We want to give back to our community and show you the best service in the solar market today.
Solaring is committed to helping fellow Adelaide residents during these challenging times. We are a local company, focusing only on the needs of our Adelaide residents.
We are offering Solar Panels & Full Installation for ONLY 100 Homes!
1. SINGLE STOREY
2. TIN ROOF
3. ADELAIDE METRO
Solar Panel Specifications:
✅6.66kW.
✅18*370-watt Seraphim Panels.
✅1* 5KW 1P Growatt inverter.
✅Our Panel Performance Warranty 25 years
✅Our Panel Replacement Warranty 15 years
✅Our Inverter Warranty 10 years
✅Our Workmanship Warranty 5 years
Fill the details to avail offer
26 Homes Left, Hurry up! - Adelaide Homeowners
Hurry up!
Have Questions? Call Us
 1300 787 999
Solaring is among South Australia's leading renewable energy solutions provider.
With over 1200+ panels installed, Check out the latest works we have done across south Australia.
Read Our Latest News
Blog
Have Questions? We are Here to Help You!
Solaring is among the SA's leading renewable energy solutions provider.