With the onset of 2021 we moving to a higher feed in tariff of 45c / Kwh
Discover Energy, offers market-leading 45c solar FIT Discover Energy's VPP Premium Plan will launch on 7 December 2020. It offers to eligible battery users a market-leading 45c solar feed-in-tariff for the first 300kwh exported back to the grid per household per quarter, with a subsequent 25c solar feed-in-tariff for the next 300 kWh. Solar exported after 600 kwh per quarter will receive a lower, but still competitive rate. This substantial tariff is also offered in tandem with access to Discover Energy's trading platform, which has provided competitive energy trades for customers, regularly trading battery energy at spot-prices more than 100 times higher than standard market solar feed-in tariffs.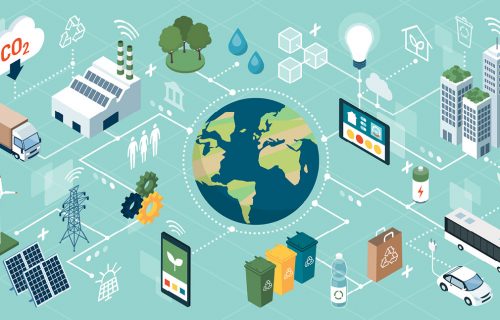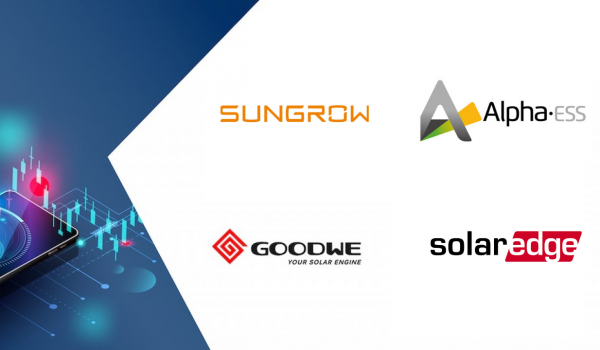 First 300 Kwh exported 45c
Measured over one quarter Next 300 Kwh exported 25c
Remaining exports unlimited 9c
Example: Based on 6.6 Kwh system with 10 kwh battery, if customer exports 1000 Kwh in a quarter it works as below –
First 300 Kwh exported / quarter 45c 300 x 45c = $135
Next 300 Kwh exported / quarter 25c 300 x 25c = $ 75
Remaining exports unlimited 9c 400 x 9c = $36
Total FIT paid = $ 246
1. Maximum inverter capacity of 10KW and have a maximum PV generating capacity of 13.3KW (no changes)
2. This will only be applicable for the new VPP customers effective 7th Dec 2020.
3. Any eligible installs quoted before 7th Dec 2020 on the 25c FIT can be honoured.Please do not quote 25c plan post 7th Dec'2020.
4. No changes on other rates and charges.
Find Out About The 45c Feed In Tariff Offer
We will not sell or distribute your personal information to others companies.